The Initiators
Our thanks go to the people who brought this project to life. Find out more about us here on this page. This is where you can get in touch with our supporting members and initiators and learn more about our work.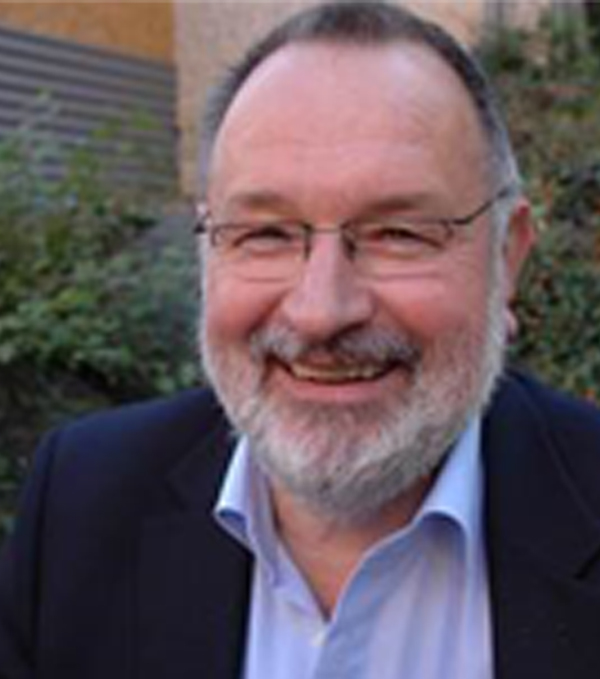 Georg Müller
general practitioner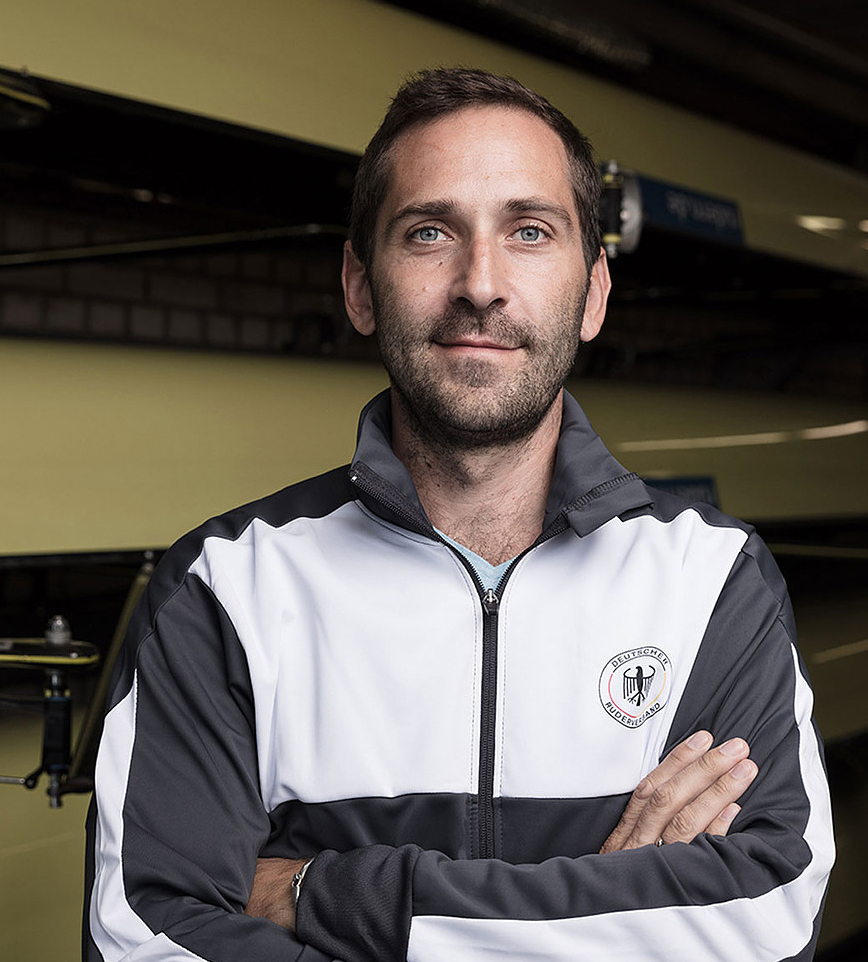 Mario Woldt
Sportdirector German Rowing Association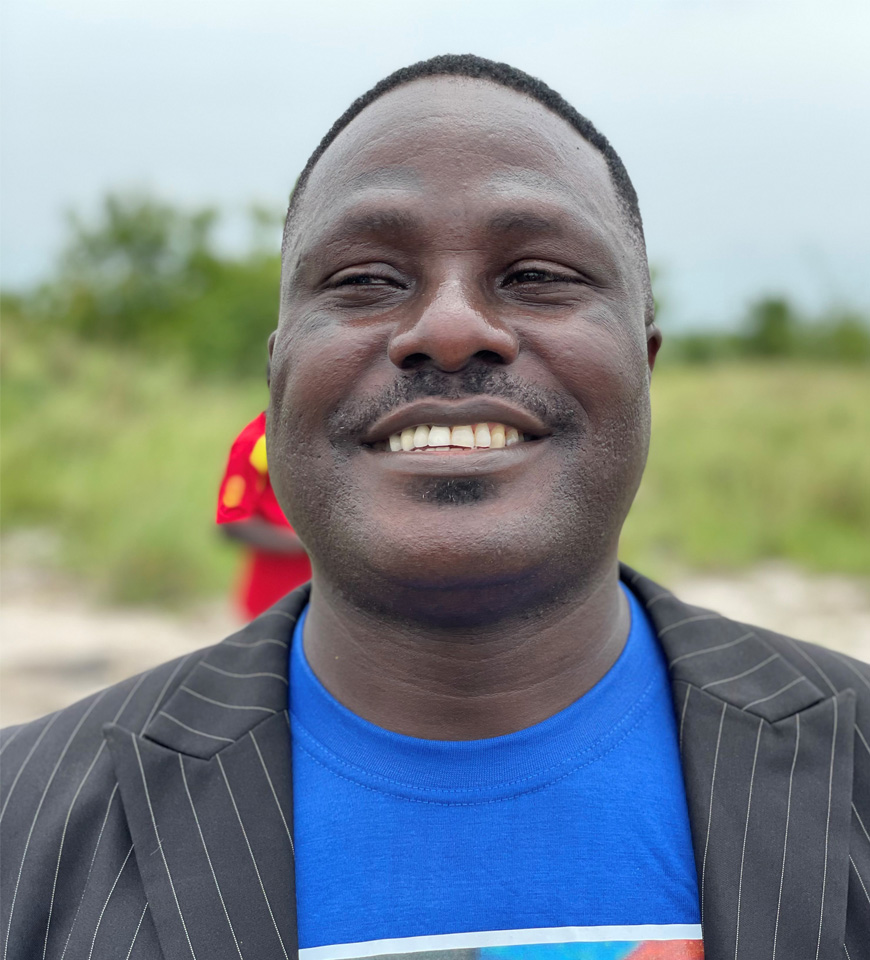 Akoete Sodogas
Project West-Afrika e.V.
Become a part of the project
The Maximilian Reinelt Zentrum is constantly on the lookout for supporters and active participants willing to contribute to our project.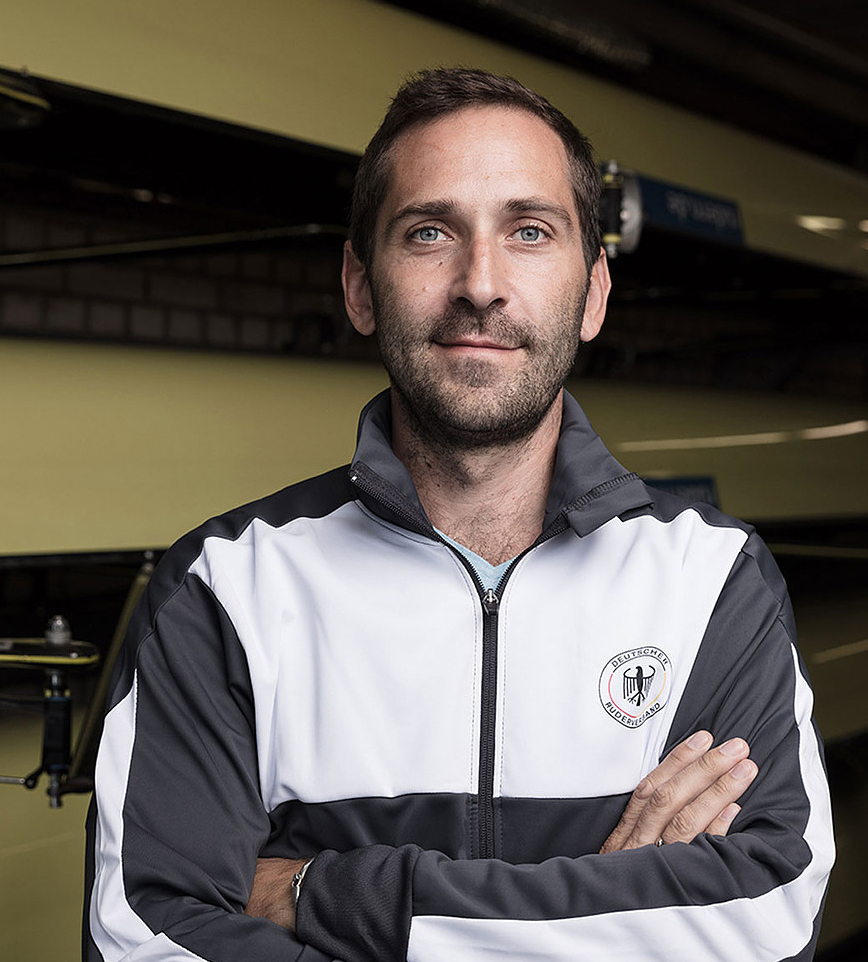 Health is our greatest asset. Sport is an essential part of everyone's physical and mental health. With their help, we can effectively shape these issues in close cooperation with our local partners in Togo. Your help, ideally as well as nominally, your input and active support help to keep the project growing on a broad basis. Get involved in this integrative and groundbreaking project.
Mario Woldt
Rowing Association