Ways in which we provide support
The three pillars of good health
Promoting sporting activities
Sport represents a universal language, and there is a growing awareness around the world that sport can serve as a means to reduce poverty and promote good health – and to do so across social divides. Sport can be used to reach specific target groups; it can also be used to promote inclusion, overcome barriers and foster community spirit. Sport in itself is more than just a physical activity performed individually or in a group. Sport is a way of giving purpose to life...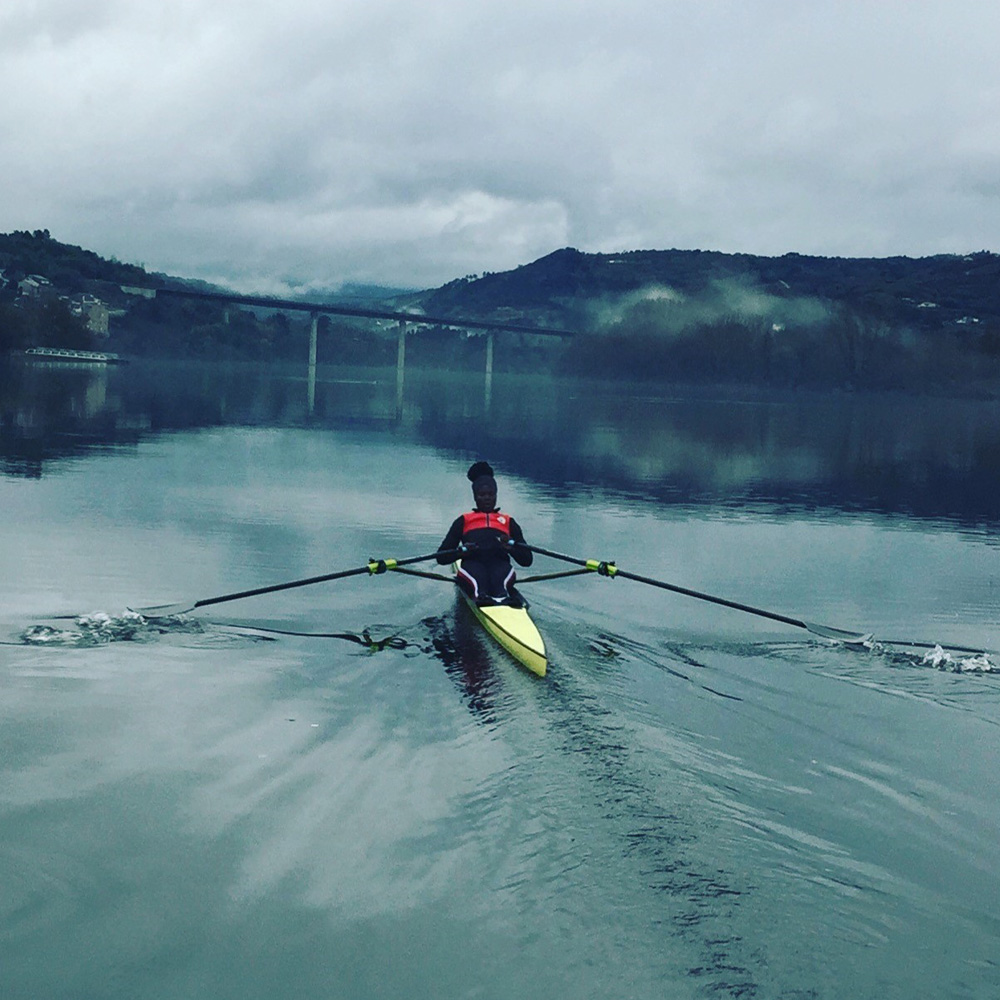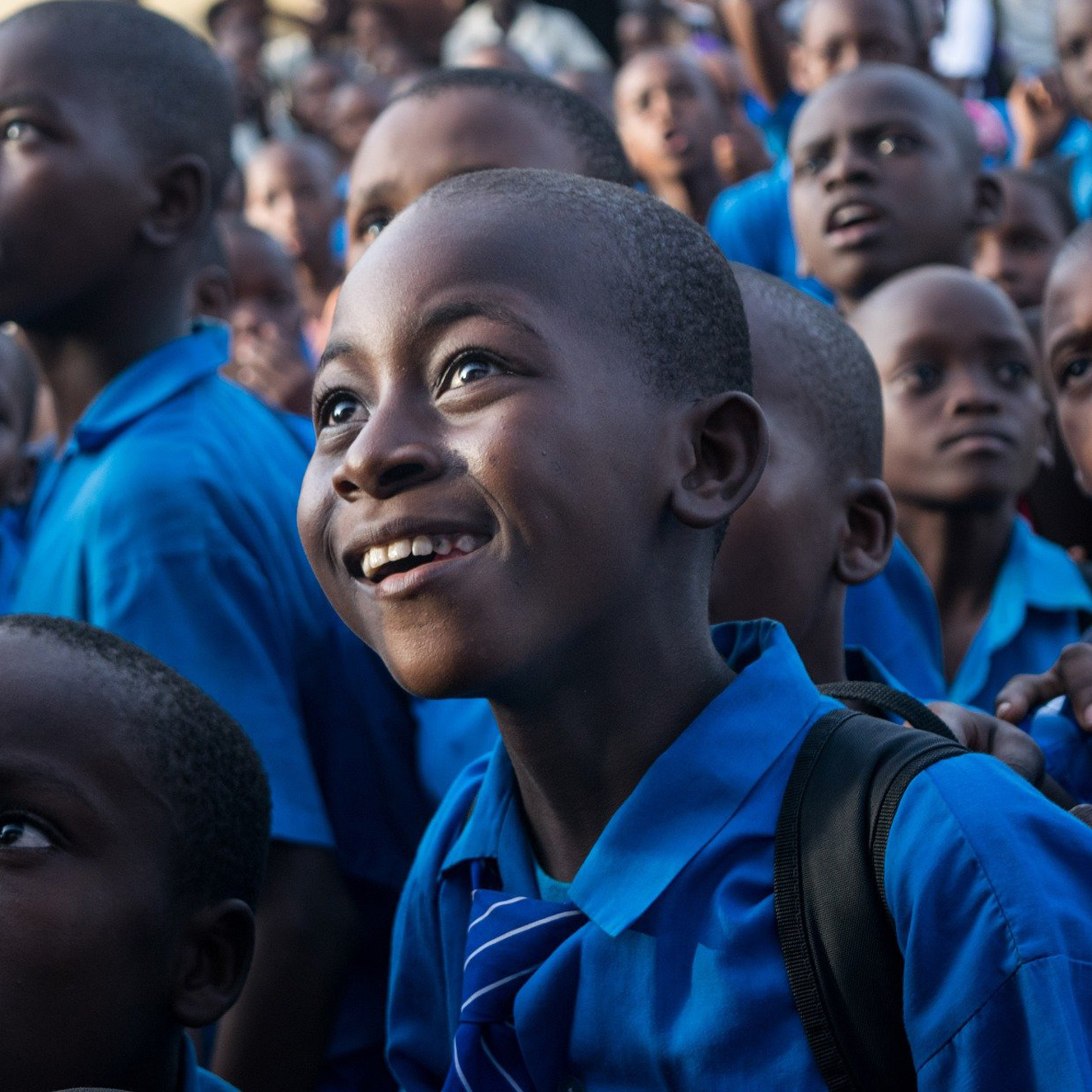 Education
Building sports facilities and premises for medical care yields the additional benefit of providing spaces for holding teaching seminars and educational events.
It also allows digital experts from Europe, mainly from French-speaking countries...
Medical care
Initial establishment of a local medical outpatient clinic networked with the Lomé University Hospital and with regional hospitals.
Educate & Advise | Causes and Dangers!
The medical care given to competitive athletes at the Maximilian Reinelt Zentrum provides the opportunity to stage training camps at Lake Togo all year round...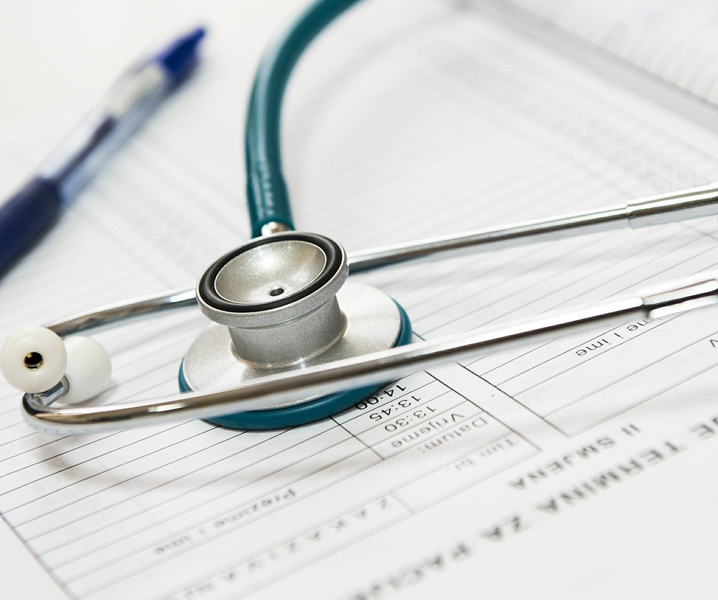 Where we support
There are several ways to help. We try to do this in a variety of ways in order to achieve sustainable added value for the local population.
promotion of sport
construction of the boat shed
infrastructur
promote long term
nourishment
accsess / availability
To stay updated!
check back soon on our homepage