Medical help and support in the development!
Medicine
Initial establishment of a local medical outpatient clinic networked with the Lomé University Hospital and with regional hospitals.
Paediatrics, including oncological diagnostics and therapy for children

General medical care, incl. "minor" surgical procedures

Gynaecology

Neurology

Tropical medicine

Epidemiology

Laboratory medicine

Sports medicine

Occupational medicine

Emergency medicine
The medical care given to competitive athletes at the Maximilian Reinelt Zentrum provides the opportunity to stage training camps at Lake Togo all year round
Auffbau kleiner Chirugie
40%
Ausbildung von Krankenschwestern & Personal
35%
Ausstattung medizinischer Geräte
70%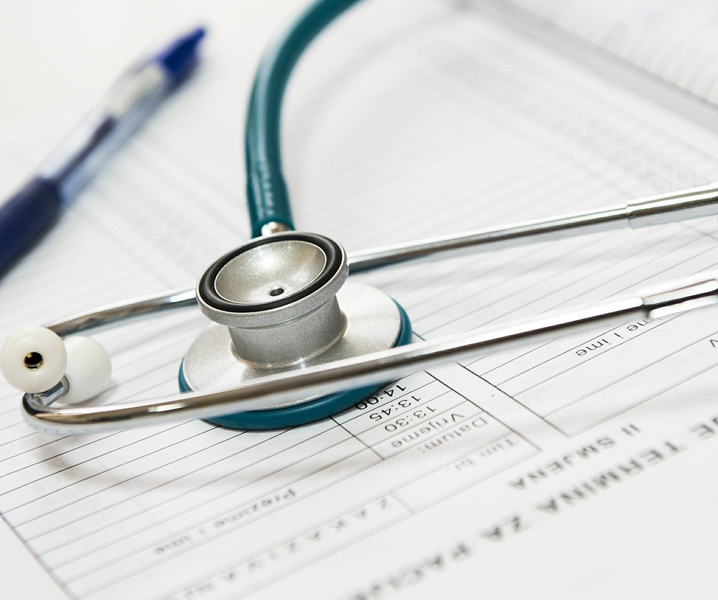 Telemedicine also provides the opportunity to draw on expertise from Europe, Germany, France, etc. The NGOs Humedica and Projekt Westafrika can train and deploy their doctors and medical staff from Germany in the tropical conditions in Togokomé, performing on short missions together with local colleagues.
Education about causes and dangers
The medical outpatient clinic will initially be equipped with a laboratory, medical equipment and instruments, and with mobile sonographic equipment. There is also a pharmacy stocking the necessary medical drugs.
Your commitment helps!
... become a part of the project